In this blog, all of your key questions about the state of the UK housing market will be addressed! There has been an unprecedented rise in UK house prices in the last year — over 15 months since it began, we are still seeing the effects of the pandemic on the housing market! And the Kent area has been one of the regions highly affected by this volatile activity. We understand how difficult it can be to navigate this changing market, so Ferris & Co are committed to helping you through the confusion...
And we've enlisted some first class experts to help us out: the HomeOwners Alliance are one of the UK's leading property advice websites, and have been tracking every step of these extraordinary price rises. Ferris & Co recently had the pleasure of speaking to Paula Higgins at the HomeOwners Alliance, who is helping us offer you clear and direct expertise on what to do as a homeowner in this buoyant market.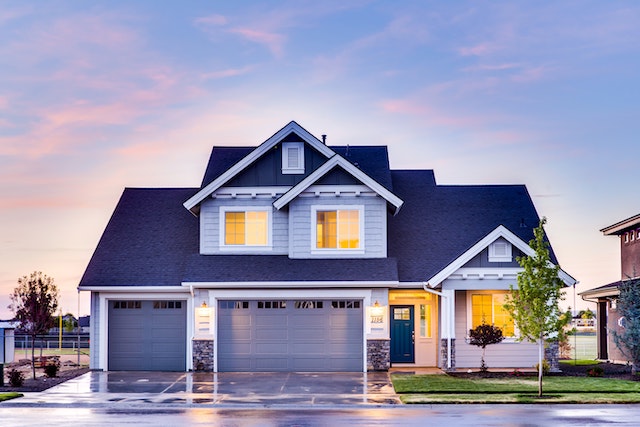 What are the most important factors causing the rise in UK house prices?
Paula Higgins cites many reasons behind the unforeseen activity in the UK housing market. "The stamp duty holiday has given the market a boost," Higgins said. As we reported in February, the stamp duty holiday was extended, which helped sustain the level of demand buyers have had for properties. She continues:
"But more significantly, we have seen a post-lockdown demand to move, with pent-up demand from when we weren't allowed to move, and the search for space". She goes on to add that: "Lower deposit mortgages and low interest rates have also helped affordability, but not as much as you would expect for first time buyers."
It is clear that many factors have combined to provoke startling market activity. The latest data from the Office for National Statistics tells us that UK average house prices rose around 10% between May 2020 (£232,000) and May 2021 (£255,000). This isn't necessarily uniform across the whole country, however. London has consistently shown the lowest annual growth over the year (5.2%), while house prices in the South East have risen by 9.1%! An answer for why areas like Kent have risen more than urban cities may lie in what Higgins referred to as "the search for space"...
Does the increased desire for space mean that countryside areas like Kent have benefitted distinctly from this trend?
The HomeOwners Alliance have tracked a noticeable shift in the sort of properties buyers are looking for. Higgins reports that: 
"There is strong demand for bigger homes, fuelled by second-steppers looking for more space, and these types of homes are more typical in suburbs or rural areas. There has been an astonishing 11.3% increase in house prices over the last year for detached or terraced properties, compared to a 6.5% increase in flats."
The claustrophobia of lockdowns has made people crave properties with more room and more outdoor space. This has encouraged people to move out of cities and into England's glorious countryside, like Kent! With these changing property expectations, your home could be the solution that buyers everywhere are looking for… but how long do you have?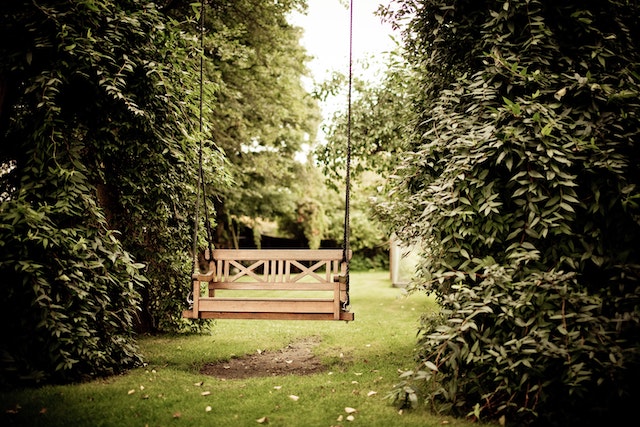 Is this trend likely to continue?
The housing market is never easy to predict, but the HomeOwners Alliance believe it will still remain fruitful for sellers:
"Looking ahead, buyer demand will likely fall but will still be buoyant given those who want to move but can't find a suitable property", Higgins said. 
"It is the shortage of properties on the market that will likely constrain activity and result in fewer transactions. The constrained supply of housing will mean that house prices are unlikely to fall but the rate of growth could slow." 
Ultimately, the current levels of demand cannot be met by the property market's constrained supply. In pretty much every corner of the market it is estimated that properties are in short supply, and while this disparity may limit activity, it should also sustain the hike in prices. In other words, you have a relatively easy opportunity to make your property stand out in a relatively deserted market! So, is it time to sell?
What does this mean for homeowners — is it time to sell?
Reflecting on the property market, Higgins sees this as a good time for those looking to sell:
"There will always be the triggers that make people move — divorce, debt, or death. The market will continue to be a seller's market for the coming months as we have seen huge demand for the properties that are on the market, with a third of purchases now secured by gazumping."
The pandemic changed how all of our lives operated on a day-to-day basis, and with that buyers expectations of what they want in a property has shifted. Homes are now places to work, educate, entertain, and exercise in ways they were not previously — the size and versatility of the houses in our local Kent market offer the exact dynamism that current buyers are seeking!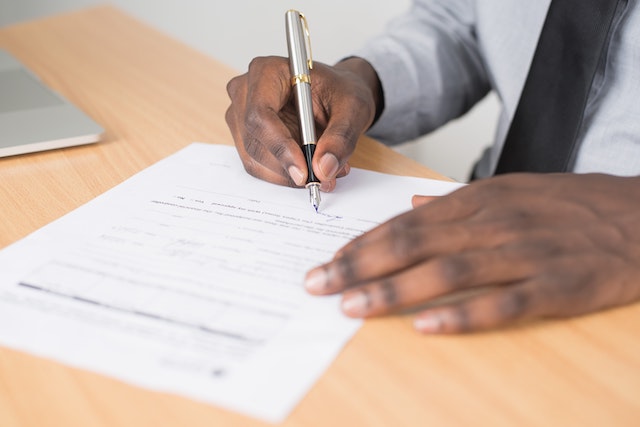 The activity of the UK housing market — considering the rest of the UK economy — has been called an economic paradox. While times are indeed strange, you can trust Ferris & Co, as ever, to help you with all of your property needs. Capitalise on our competitive fees of 1% plus VAT and no tie-in contracts. We're here to put your interests first, and help you navigate this buoyant market! 
We would like to thank Paula Higgins and the HomeOwners Alliance team for their time. Head over to their site for more specialist advice!
https://hoa.org.uk/