Great news for the property market! With the Chancellor's Budget on Wednesday, it is widely expected that Rishi Sunak will extend the stamp duty holiday until around June. With this in mind, it is a great opportunity to market your home in the next 6 weeks, and Ferris & Co are the ideal estate agents to help you through the process.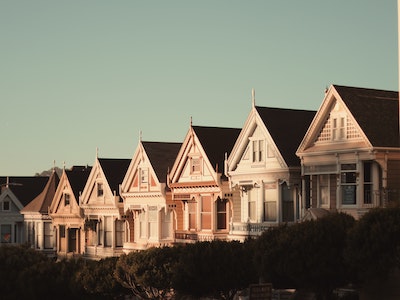 Holiday extended!
Last July, the Chancellor announced a cut on stamp duty for properties below the price of £500,000 - this buoyed the property market, and both sellers and buyers have benefitted from the relaxations. The deadline for that original measure is 31st March this year, and as we near that date, it is becoming increasingly reported that this will be extended.
The Times, The Guardian, and certain property experts are all anticipating that the tax saving measures will be prolonged, with a view of protecting and supporting the economy as the country continues to re-open. Details cannot be confirmed until Wednesday at the earliest, but the news should bring relief for buyers and sellers who were trying to beat the deadline!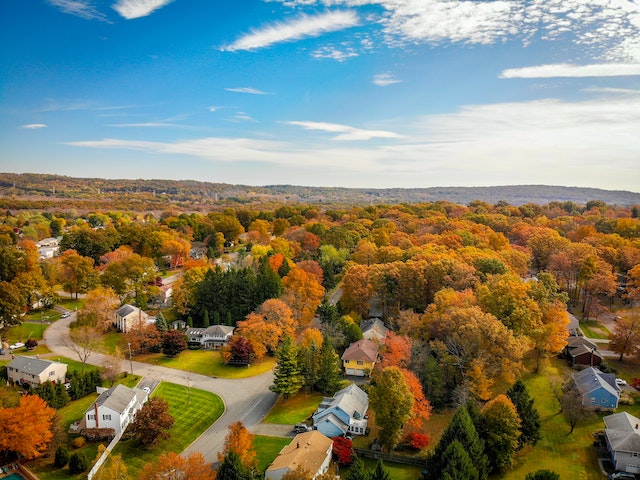 A buoyant market!
It would provide an extra safety net for the property industry, and assure a sustained rate of sales across the market. It will also protect transactions that are already in the process of completion. Alongside the hopeful plans to ease the country out of lockdown, property experts predict the market will be galvanised through spring and summer. So don't hesitate to capitalise! 
We recommend taking advantage of this expected extension and marketing your property through Ferris & Co! And there's no better time to do it. We are currently offering free virtual tours (terms and conditions apply), along with our competitive fees of 1% plus VAT and no tie-in contracts. As always, we will put your interests and convenience first, and assure that you get the most out of the buoyant market.