Looking to sell your property in the near future? Thinking of ways to climb up the property ladder? Reassessing how much your home is actually worth? Before you put your house on the market, it is paramount to understand the value of your home, and to establish how you can improve your potential asking price. So, Tim Ferris and the rest of the Ferris & Co team have drawn up a list of expert, industry-savvy tips that will help add value to your property!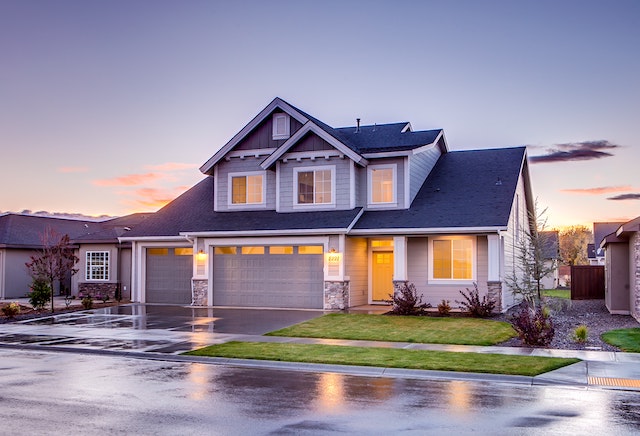 First Impressions 
When selling your home, it is crucial to think about appearances, and there is none more important than the first impression. The front of your property is the first thing that buyers see, and — trust us — in the property market people do judge a book by its cover. 
So, freshen up that front door — a new coat of paint is recommended — mow the front lawn, clean the windows, and tidy the driveway! It is simple things like this that will help elevate your property's kerb appeal, and encourage potential buyers to feel positive about the home before they set foot inside. A bit of exterior lighting and well-kept shrubbery can go a long way in the right season. And, if you can, hide the bins! 
Space
Almost every buyer will be looking at space as one of their top priorities in a new home — so you need to make sure you are maximising this in your own property! Open-plan living has become increasingly popular over the last five years, and the trend doesn't seem to be going anywhere. Buyers tend to gravitate to homes that offer sociable, airy spaces, especially families. It's relatively cost-effective, and will make your home feel brighter and bigger — all you've got to do is knock a few walls down. 
Creating space doesn't always mean a renovation: you'll shock yourself with how much extra space you can create by decluttering your home. Get rid of unnecessary items to release the potential of your surprisingly spacious rooms. Do you really need that strange, 6-foot standing ornament you bought in Budapest? Probably not — and it's knocking pounds off your home!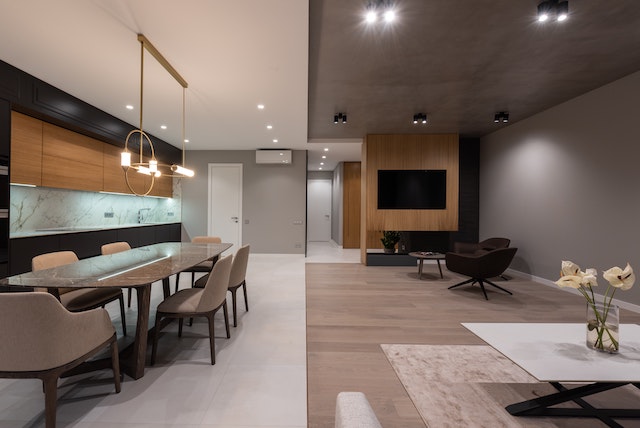 Conversions 
When we talk about adding value to a home, people's minds often jump to conversions and renovations. It is important to put the costs of these big changes in the perspective of potential profit, because they're not always the most effective route. However, there are some shrewd conversions that can add significant appeal to your home for a reasonable cost. 
If you have an existing conservatory, converting it into an orangery could be your pathway to a more attractive selling price! The extra roof insulation provided by an orangery transforms it into a room that can be used all year round. A loft conversion is also a sensible, well-priced choice for extension, and can add a huge amount of value to your property. It can add an extra bedroom to your home, for example (this would require meeting certain building regulations), and can transform the marketability of your home. However, make sure to not make your home too top-heavy, as this can be counterproductive to your selling intentions. 
Home Office
The global pandemic has had a vast impact on the property market, partially in its influence on what buyers are looking for in a property. Since remote working has become increasingly common, home office space is often sought after more than previous assets (like commuting time to the office). This could come in the form of a garden office, which is a smart way to expand your property's potential if it's lacking space in its interior.  
But there are many ways to design a work from home space without embarking on a garden extension — in fact, we've already written about this! Go and check out our top tips for creating a functional work space in your home.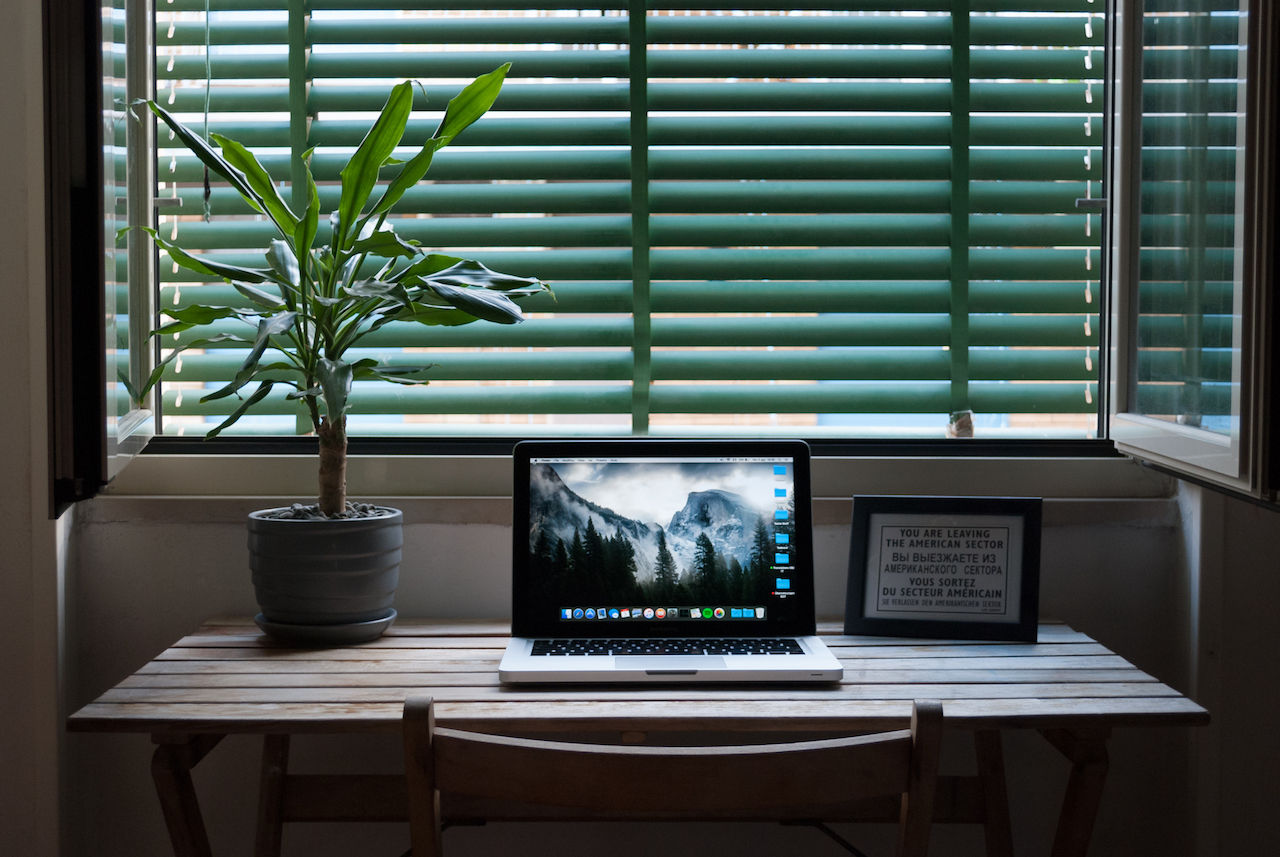 So, think carefully about your property, because value can be added in surprising ways, and it often takes some thinking outside the box. With these tips, you could be selling for a price well beyond your expectations!