Forget the bright lights, big fireworks, and packed pubs - this New Year's Eve is going to be a quiet one! As a team of people that love homes, Ferris & Co believe this could still be a great New Year's! Here are our top tips to make your home a fun and exciting place for New Year's Eve 2020.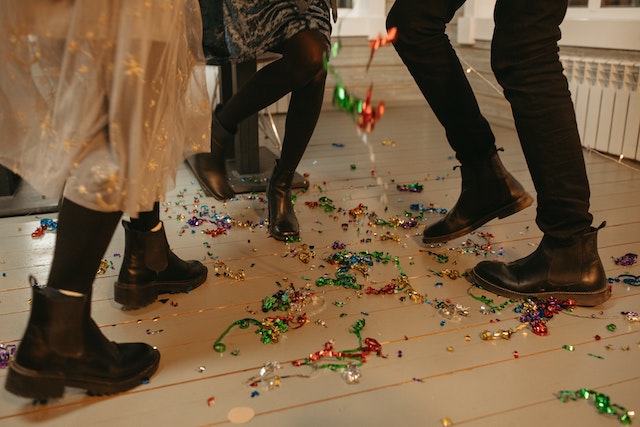 Party mode!
You may have been told to stay indoors, but nobody said you couldn't still have a party! Convert your lounge, kitchen, or dining area into party central, and forget you ever used to do anything more lavish on New Year's Eve. Move tables and chairs to the side, and find some space to dance or chat the year's troubles away - you never know, you might realise your family are as much fun as your friends!
Invest in some fairy lights or LED lamps to really dictate the mood. Get the lighting right, and the party will follow!
Your own cocktail bar
Pub or no pub, New Year's Eve wouldn't be right without a drink or two. So, don't just stock up on beer and champagne, go the whole way and fill your cupboards with all the spirits, mixers, and liqueurs to welcome 2021 with a flourish. If you have the space or facilities to go the extra length and make a bar-type area, we wholeheartedly recommend it: this New Year's we're faking it until we make it. Plus, in your bar-from-home, you won't have to fork out £20 for a watered down cocktail. It's a win-win!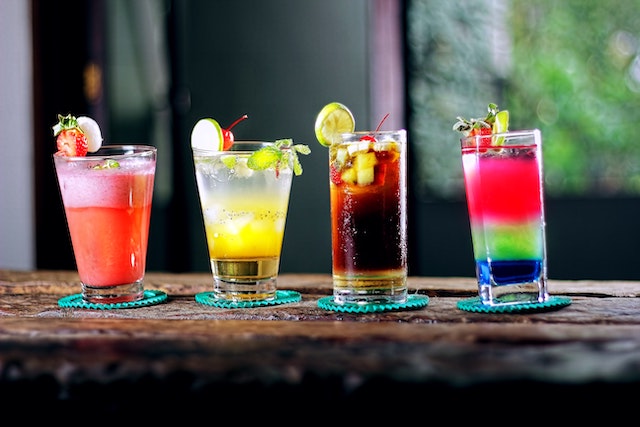 Keep it cosy
Alternatively, after the emotional whirlwind of 2020, we understand the desire to keep the evening calm and peaceful! Turn those cocktails into mocktails - or, even better, cups of tea, and settle in for a night of Jools Holland and positive reflection. Again, this New Year's Eve plan all comes down to the mood of the home: we advise warm lighting, scented candles, and the biggest blankets you can find. 
Home cinema 
Another way to get the most out of your home this New Year's Eve is to try and create a home cinema setting! If you want the red carpet treatment, home projectors can be affordable and a worthwhile investment if you have the space to best utilise them. With a bag of microwave popcorn, a fluffy blanket, and your favourite film plastered over your entire wall, you can move from enjoying your films to relishing them. Projector or not, even sitting in front of a laptop to watch a film with loved ones is a fulfilling way to see in the New Year.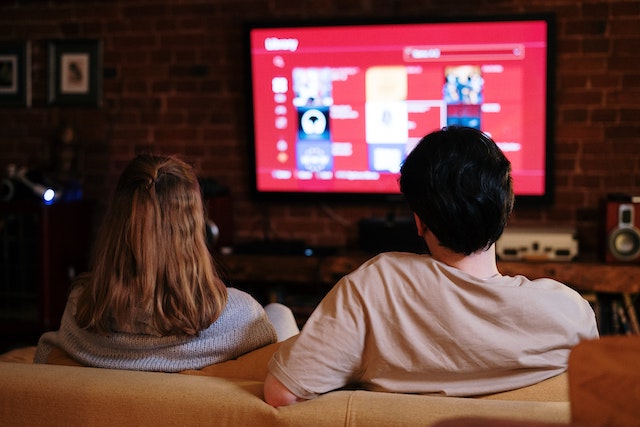 No matter the disappointment of the situation we're in, Ferris & Co believe that every home can facilitate a New Year's Eve to remember, and with these tips you can get the most out of your property for this indoor New Year's!