The nights are getting frostier, Christmas lights are going up, and the festive season is truly starting to feel upon us. This means Christmas shopping, which is a perfect opportunity to treat your loved ones with some new, stylish homeware for the new year! At Ferris & Co, we believe that there is no better gift than one that helps make a house a home. So, we've compiled a list of affordable homeware gifts for friends and family this Christmas. 
Fragrance
A house is not a home without a distinct and homely scent. And the smells coming from the oven - however good they might be - do not count! So, treat a family member with a scented candle or two: opt for something classic like lavender, or adventure outside the box with an interesting mixture like lime, basil, and mandarin. It's an undeniably safe gift, which shouldn't set you back a lot of money. 
For something more enduring, consider an oil diffuser! You can spend a lot of money on these, but you'll also find many around the £20 region. Oil diffusers are a great way to give a room a natural and lasting aroma, without becoming overpowering. It's a thoughtful homeware gift that'll find a cherished place in any home!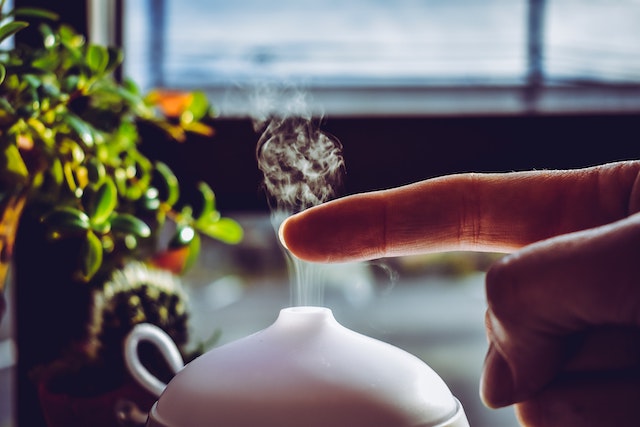 Kitchen storage
It doesn't matter if you're microwaving tinned soups or slow-roasting pork belly, everyone cares about their kitchen storage and equipment. These are essentials, but are so easy to neglect overtime. So why not surprise your auntie with a vibrant, painted spoon rest! These can be found at any shop that sells kitchenware, and they're great answers to an age-old question: where on earth do you put your wooden spoon while you're not stirring? 
Alternatively, a set of sleek glass jars are a great idea for storing dry ingredients like pasta, flour, or spices. These are both great, affordable homeware gifts that give a lot of life to a kitchen for very little expense. So, if you've got a loved one that loves to pass time in the kitchen, consider treating them with a nifty bit of homeware which will make their life that much easier this Christmas!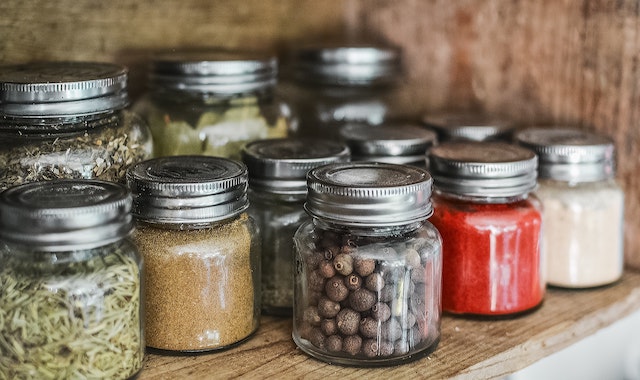 Comfy cushions & blankets
Nobody - and we mean nobody - is ever going to feel let down by a plush cushion or fluffy blanket. Contrary to popular assumption, neither of these have to be expensive gifts! Trusty shops like Wilco and Argos offer comfy, stylish cushions and blankets at really reasonable prices! These are not gifts just limited to the living room: they're great presents because they're useful for multiple rooms in the home, like a bedroom or a spare room. There's no better present than the gift of comfort! 
Bathroom chic
A gift for the bathroom might not be the first thing your mind wanders to - but, trust us, it's a great source of gift inspiration. It's one of the most used rooms in the house, so why shouldn't it look nice? You can get all sorts of stylish soap dispensers at a very reasonable price - these are both useful and smart, giving any bathroom a touch of elegance. Or, why don't you gift your grandma a soft, homely bath mat to tie her bathroom together!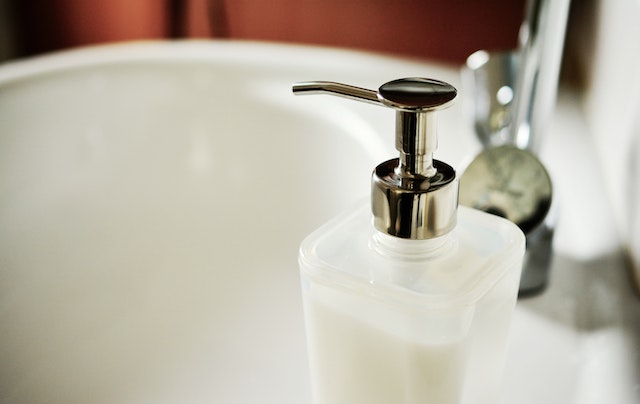 At Ferris & Co, we really do believe homeware is the way to go with your Christmas shopping this year. These are gifts that endure, and will continue to brighten up homes all year round! So, make a family member's Christmas by giving them a gift they can really cherish