We know what it's like to get lost on a confusing website, scrolling for hours on end, wanting to throw your laptop out of the window. At Ferris & Co, we think you deserve better than that - so hold onto your laptops, because our new website is entirely seamless to navigate! Scroll down on our home page to all of our key services in one convenient place (as seen below)! Whether you want to request a valuation or browse our latest properties, there'll be no time wasted in getting it done.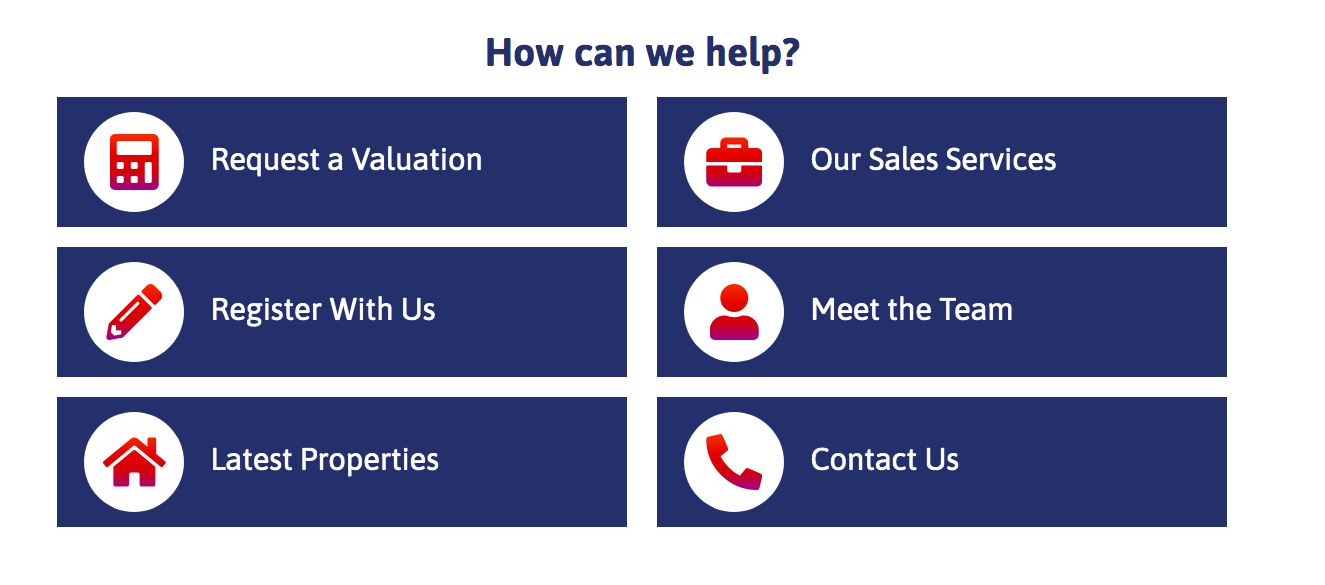 It's also never been easier to understand how we conduct our business! We've curated step-by-step guides to illustrate the operations of both our lettings and sales teams, just to assure you that, with Ferris & Co, your property is in great hands. We want you to feel safe and secure about every stage of our property management: from quick valuations right through to our bespoke viewings, we wanted to give you the opportunity to observe and evaluate our process in full. 
We wear our competitive pricing and low fees proudly as an emblem of our company's client-focussed ethos. And, with the new pricing slider on our homepage (as seen below), you can work out exactly how much you'll save by doing business with us and our 1% selling fees.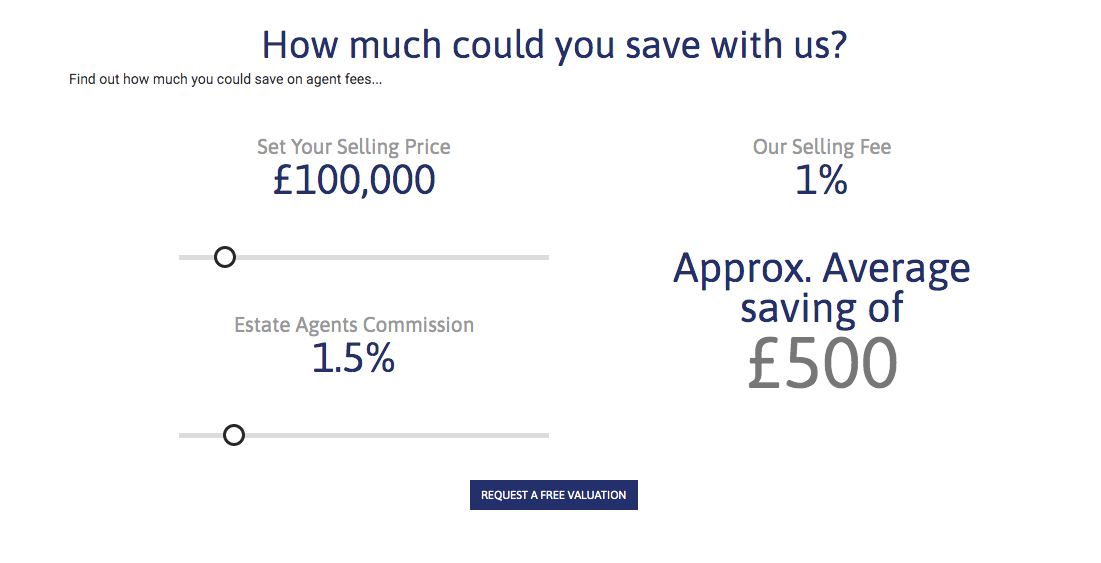 One of our most exciting new features gives you complete control in the browsing functions. Head to our search tab, hit 'Draw Search', and go ahead and draw a free-form shape around the area you're looking for a property in. If you're thinking of relocating and are curious about the properties in a particular region, this is such a clear way to visualise your options! 
Just as much as we care about our clients, we care about our properties. We give extra attention to detail to each and every listing: when you click on a property, you can access a street view of the road, directions from any postcode, and new, detailed floor plans. And, on the right-hand side, our speedy new functions help you work out your mortgage and stamp duty (as seen below). The only step left is to request a viewing - and at this point, why wouldn't you!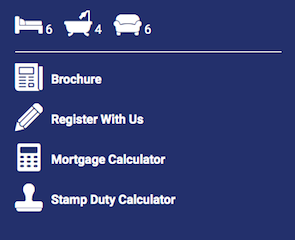 And if you still want more information, we're at the other end of a phone (or an email).